3 Degrees Book Keeping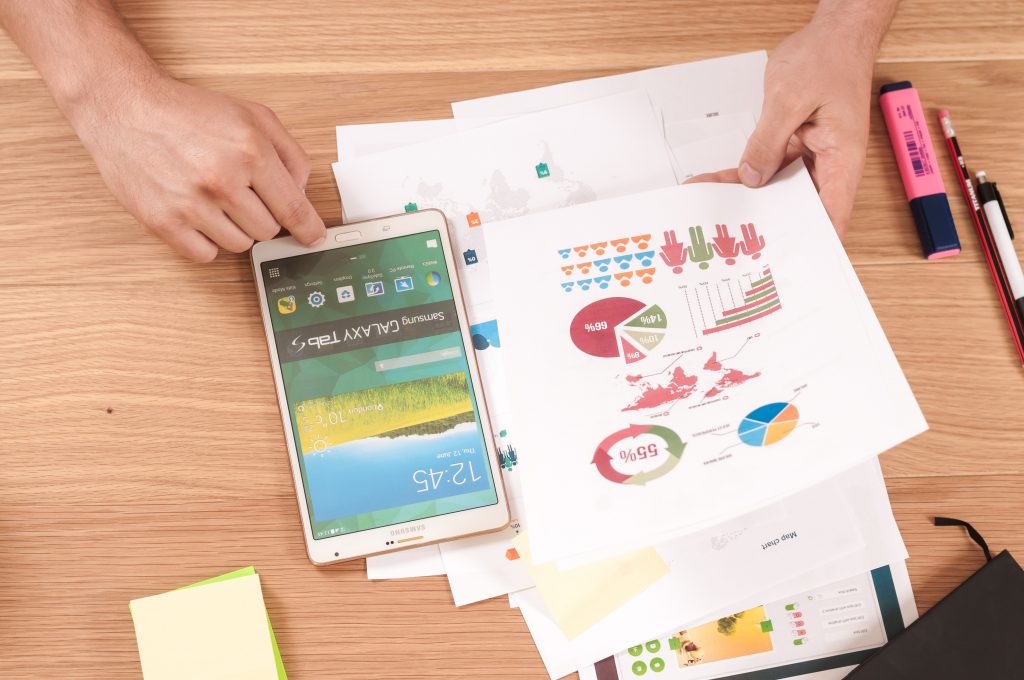 Benefits to our Customers
Personal understanding of your business
We make it our business to know your business which only makes us more efficient every time we deal with you. We employ the very best operating systems customised to your business at every stage.
Analysis and feedback tailored to you
Reports can make you aware of any changes or movements in your books so you can view the overall shape of your business at a glance to make sound business decisions.
High Standards across the board
Our bookkeepers are trained in leading industry standards, educations and systems so you can have peace of mind you are getting the best.
System and processes optimised for your business
Creates an efficient bookkeeping machine that saves time and monthly bookkeeping fees.
Team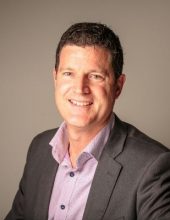 Grant Thomas
Grant Thomas is a qualified accountant with over 25 years' experience in the banking and finance industry. Having managed multi-million dollar projects and large business units, he brings a wealth of knowledge across financial management and business planning.
He founded 3Degrees Bookkeeping out of a passion to use his broad skill set to help improve the accounts processes and systems for small businesses.
Grant is a proud family man. On the weekends, he enjoys keeping active outdoors after a full week's work in the office and spending quality time with his family and friends.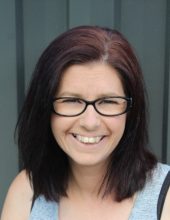 Katrina Clark
Senior Bookkeeper at 3Degrees Bookkeeping
About
"Bookkeeping with a business mind is just that.
We're a new age bookkeeping service where our team draws from extensive business knowledge to provide key solutions to our clients."
At 3Degrees Bookkeeping, we're not just bookkeepers, but a team of experienced and qualified business operators and managers who come from a broad cross section of industries such as accounting, banking, retail and education. This way, we have the knowledge and expertise to add value within any industry. We regularly attend training sessions to maintain our skills and relevance to address real business needs.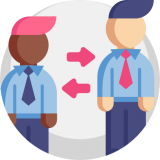 For Accountants
Much of an accountant's time is wasted cleaning up inaccurate records, chasing missing information and analysing reports that aren't compatible with their own accounting systems. Our focus is to help you drive deeper relationships with your clients by easing your workload in non-core activities.
3Degrees Bookkeeping is a new breed of bookkeeping business. We don't provide tax advice. Our focus is to help your clients remove the administrative burdens of record keeping while regularly informing you of relevant information that will assist in preparing tax and financial planning.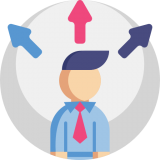 Too busy
3Degrees Bookkeeping took over the day-to-day record keeping and payroll management of a successful business, which no longer had the time to manage its own accounts. During an initial review we identified a major concern in that the business had never registered for WorkCover, and quickly sought to have this arranged with the accountant.
To date, we have developed a loyal, ongoing relationship with our client who is able to focus on growing their business in trusting that 3Degrees Bookkeeping is managing their accounts and ensuring all financial obligations are being met.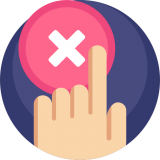 In over your head
The accounts team of an online business were no longer capable of handling the record keeping demands after a substantial growth in new business. 3Degrees Bookkeeping came on board to integrate a new job costing system into their financial accounts, and to train and develop the team in all aspects of payroll, tax lodgment and BAS preparation.
We continue to work with our client carrying out periodic reviews of their accounts.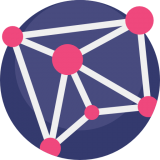 Accounts in a mess
The last bookkeeper of this small business left the accounts in a mess. The records were incomplete and failed to balance, so could not be used to lodge BAS.
3Degrees Bookkeeping completed a full review of the business's accounts to identify all discrepancies, discussed with the business owner our recommended solutions and undertook a recovery plan to bring the accounts up to date to lodge their BAS.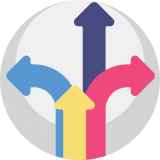 Starting a new business
A new business was referred to 3Degrees Bookkeeping. They had very little knowledge about record keeping.
We identified their reporting needs and set up the systems and software most suited to the business's needs, and were able to guide the business owner through the essential first steps to get their financial accounts operating.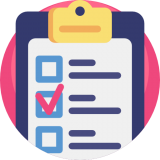 System Upgrade
This business was struggling to manage their record keeping due to incompatible software and an outdated accounting package. 3Degrees Bookkeeping firstly undertook to migrate the business's accounts from a desktop accounting package to the cloud based accounting solution, Xero.
We then assisted in integrating their online client billing system into the new software.
Customers and Testimonials
Campbell Wilson - Managing Director |

relacion

Since switching to 3 Degrees we have had excellent customer service and responsiveness to our business. They have assisted us with our growth in a seamless in manner.
Tara Hore - Director |

THL Real Estate

We have been using 3 Degrees Bookkeeping for several years and will continue to use Grant and the team as there service and advice is second to none.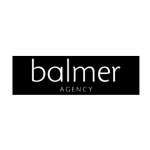 Contact Us
The service we offer is always based on what your business requires. We can provide you with training for new accounting software, giving you the freedom to manage independently if you choose. It's up to you to decide how much you want us involved.
Contact us today to learn how we can help your business.

0407 600 220